52nd Anniversary of Jimi Hendrix's first album "Are You Experienced"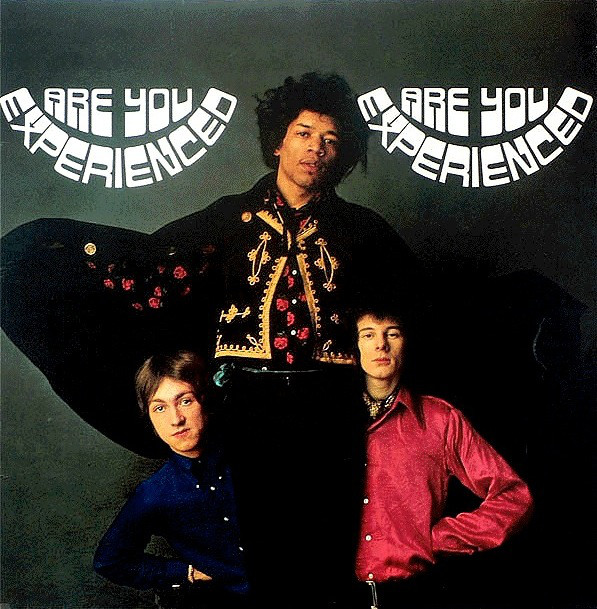 Happy 52nd Anniversary to Jimi Hendrix's first album "Are You Experienced"
Playing the guitar, it changed forever in the United Kingdom on May 12, 1967. On that day, the LP "Are You Experienced" by The Jimi Hendrix Experience was released. People had been hearing about him, but not many had seen him yet.
When the Monterey Pop Festival was launched in 1967, The Beatles Paul Mccartney agreed to help with the festival whenever Hendrix was on the bill. When The Jimi Hendrix Experience performed in Monterey, they did not have any albums released in the United States.
The United States version, with a different cover, was launched on August 16, 1967.