Happy Birthday to The Legendary Telecaster Guitarist, Roy Buchanan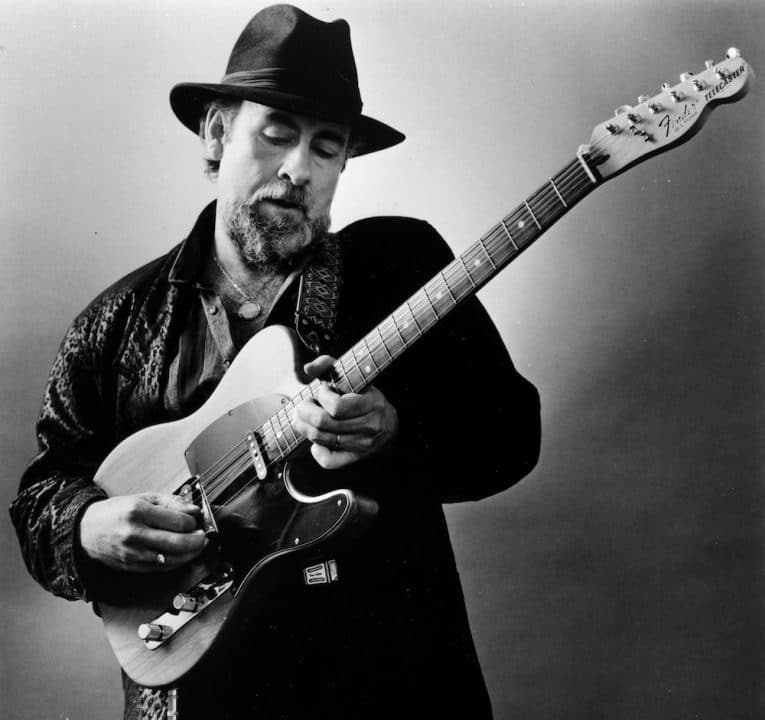 ROY BUCHANAN (1939-1988) TODAY HE WOULD BE BECOMING 80 YEARS OLD. (HAPPY BIRTHDAY!!!)
On September 23, 1939, blues musician Roy Buchanan was born in Ozark, Arkansas, a respected guitarist who emerged in the late fifties thanks to his skill with his Telecaster. His professional beginnings were early, at fifteen he was already playing with Shuggie Otis. A few years later Roy was working with Ronnie Hawkins and Robbie Robertson, whom he taught many guitar tricks.